Criminal Law Lawyer in Austria. 
Your Criminal Law Expert MMag. Norbert Haslhofer Provides Competent Legal Assistance in Austria, in Particular in Vienna. Defence Attorney for Austrian Criminal Law.
Lawyer for Criminal Law and White Collar Crime
Lawyer for Criminal Law and White Collar Crime (Financial Criminal Law and Commercial Criminal law) in Vienna. Your Criminal Law Expert MMag. Norbert Haslhofer is Ready to Defend You.
MMag. Norbert Haslhofer combines comprehensive experience in the discipline of criminal defence and criminal law with know-how in the field of business law.
MMag. Norbert Haslhofer assists with all aspects of criminal law and criminal defence. He will review the relevant files, work out the best tactics to apply and he will accompany you to and during the interrogation process as a defence attorney.  MMag. Norbert Haslhofer also assists victims of a criminal offense in the proceedings against the defendant and in asserting your damage claims.
NORBERT HASLHOFER´S CORE COMPETENCES AND PRACTICE AREAS
Benefit from his 20 years experience in criminal law
COMMERCIAL CRIMINAL LAW / CRIMINAL DEFENCE
The law firm is specialized in advising both national Austrian and
international clients, either natural or legal persons, in various
criminal law matters. Norbert Haslhofer especially
acts as criminal defence lawyer or
representative of victims and claimants.
Norbert Haslhofer has more than 20 years of experience in
criminal law and acquired his outstanding competencies in this
legal area as a reputed judge and as a public prosecutor, well known
for leading the investigations in Immofinanz,
Constantia Privatbank or Buwog proceedings.
The clients portfolio is composed of companies, management
representatives, corporate and compliance officers.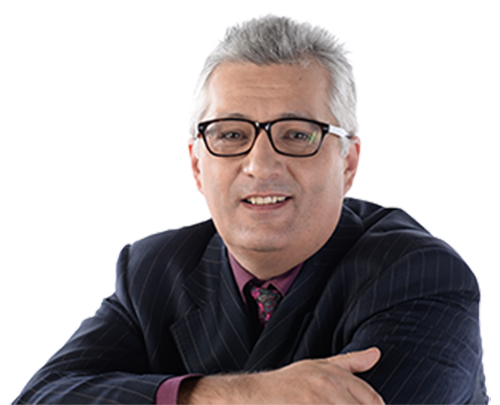 Your Criminal Defence Lawyer in Austria
Norbert Haslhofer renders comprehensive assistance regarding any aspect of a criminal law matter. As an experienced criminal defence lawyer as well as a former public prosecutor and judge, he has a broad national as well as international expertise, possessing an outstanding knowledge of the Austrian legal system and its law enforcement authorities and bodies.
COMPLIANCE / CORPORATE CRIMINAL LAW